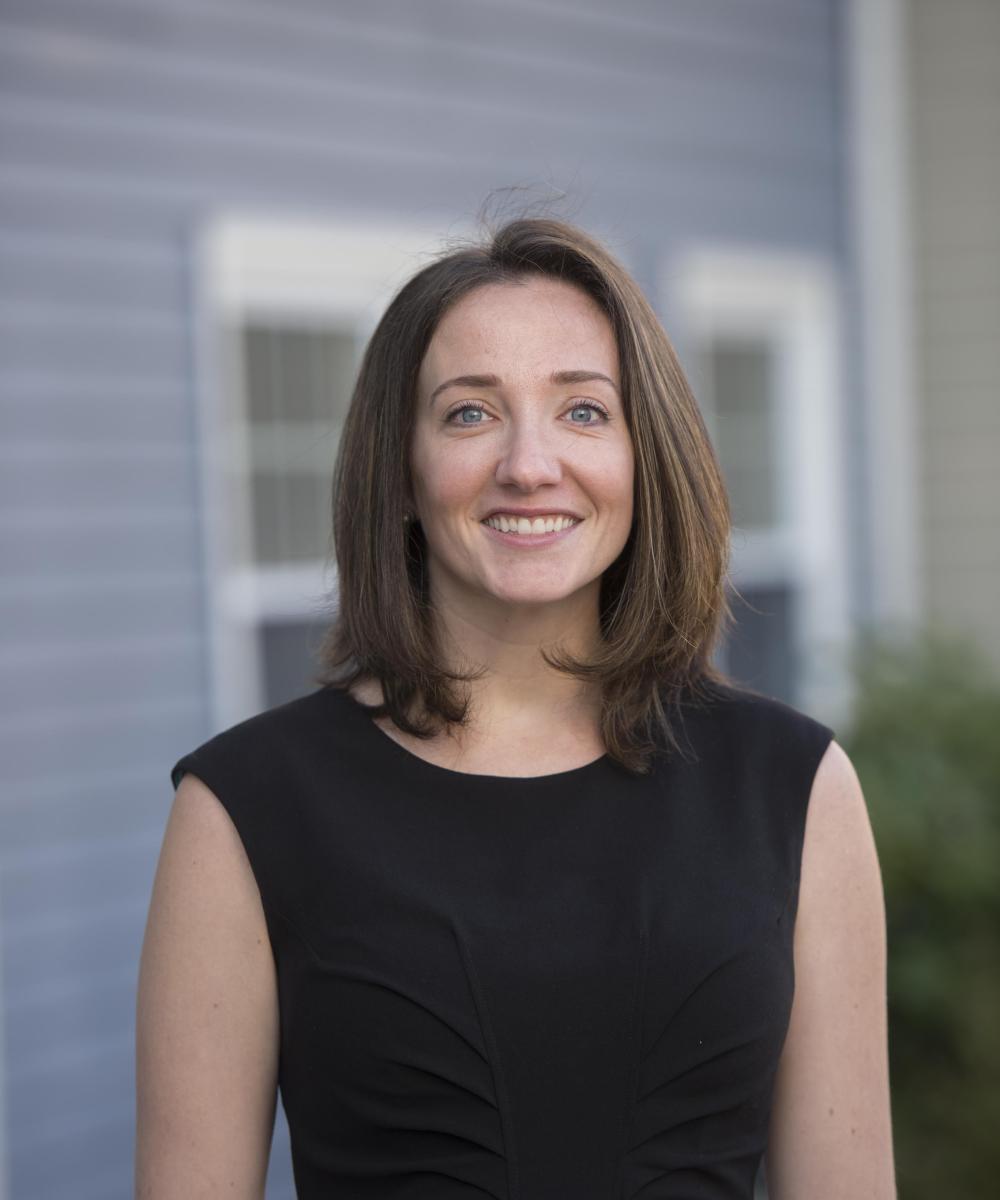 Hailey K. Walsh
Office Administrator
Hailey started as the office administrator in 2016. She earned her Bachelor of Science in education from Florida State University.
Before joining the Monument Group Companies, she was the marketing specialist for Stryker Orthopedics and worked with orthopedic surgeons, their practices and hospitals to coordinate marketing plans. Prior to that, she held multiple customer service positions that instilled the importance of client satisfaction.
Hailey lives in Chelmsford with her husband and their two young daughters. When she's not at the office, she enjoys spending time with her family, cooking, and vacationing on Cape Cod.