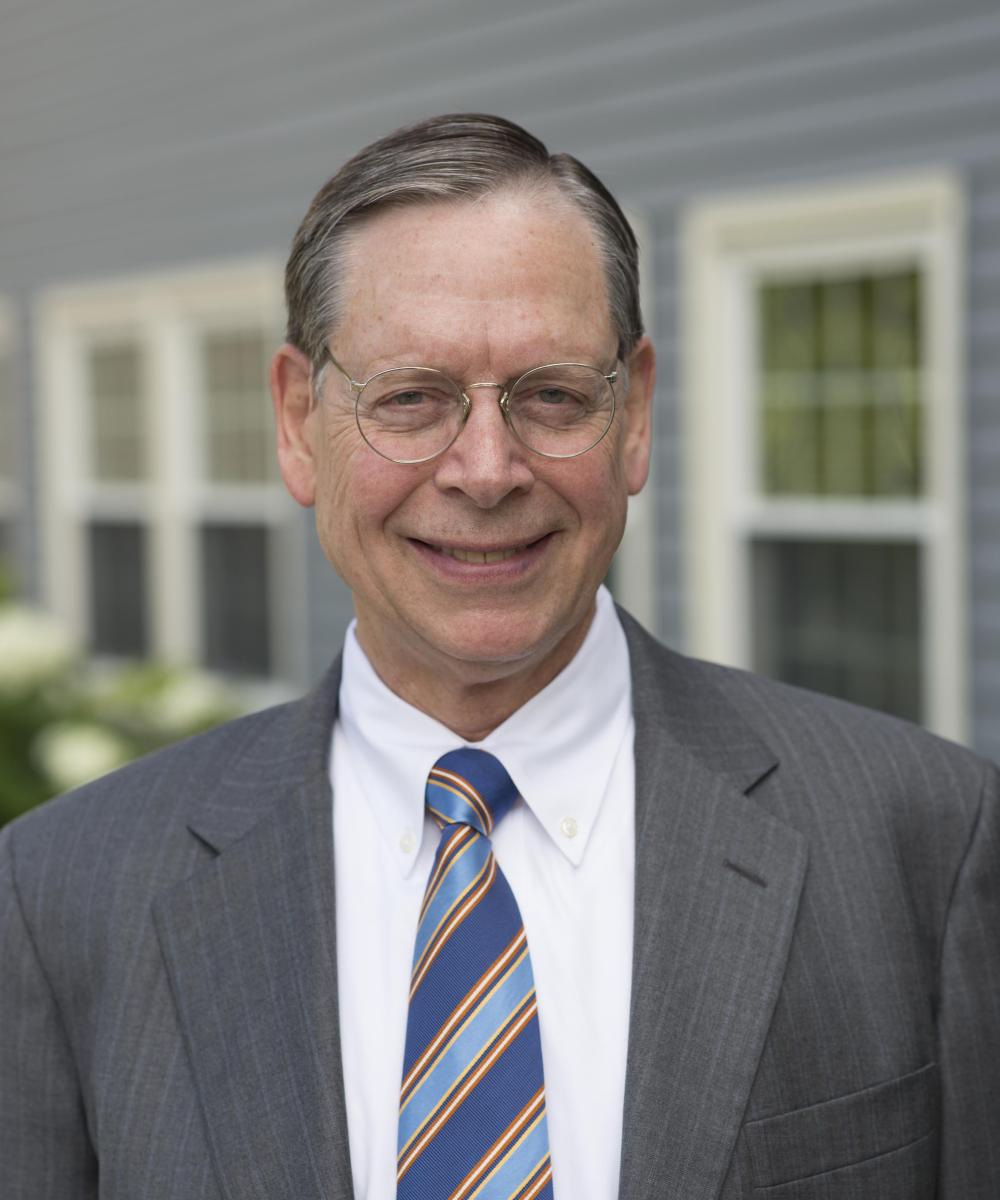 Byron E. Woodman

JD, LLM
Founder and CEO
As Founder and CEO of Monument, Byron has served as an advisor to high net worth families for over 40 years. He has been awarded the "AV" professional rating, the highest rating of the Martindale-Hubbell Rating System for attorneys.
Educational Background
Boston University, Bachelor of Science in Business Administration, 1966
Suffolk University, J.D, 1969
Boston University, LLM in Taxation, 1976
Professional Experience
Mr. Woodman has practiced in the areas of Estate Planning, Wealth Strategies Design, Trust Funding, Estate Administration, Trust Administration, Executor Services and Trustee Services for more than 38 years.
1980 - Present:  Founder and President of Woodman & Eaton, PC
2014 - Present: Co-Founder of Monument Group Tax Advisors, LLC
2001 - Present: Co-Founder of Monument Group Wealth Advisors, LLC
1994 - 2016:  Director of the Cambridge Trust Company
2007 - 2012:  New England Conservatory Board of Visitors
2001 - 2009: Co-Founder and President of The Monument Group Fiduciaries, LLC
1985 – 2004: Co-Founder and President of Concord Equity Corporation, a Registered Investment Advisor
1973 - 1980: Sherburne, Powers & Needham (now Holland & Knight), as an Associate and then Partner
Professional Associations
Present: Member of the Boston, Massachusetts and American Bar Associations
Present: Accredited Estate Planner with the National Association of Estate Planners and Councils
Present: Boston Estate Planning Council
1972 – Present: Notary Public
1972 – 2006: Real Estate Broker
Civic and Other Activities
1990 - Present: Emerson Hospital, Concord, MA, at various times served as a Corporator, eight years as Director, and Director of the Emerson Health Care Foundation, Inc.
1990 - 2001: Concord-Carlisle Scholarship Fund, Concord, MA, eight years as Chairman
1983 - 1989: The Fenn School of Concord, MA, Trustee, three years as Treasurer
1973 - 1988:  Community Agency Corporation, Concord, MA, President
Selected Publications
Co-Author. Personal Financial Planning, an Audio Cassette Program. Concord Educational Corporation (1983)
Co-Author. Personal Financial Planning. Brickhouse Publishing Co. (1987)
Co-Author. Generations. Esperti Peterson Institute, Inc. (1999)
Co-Author. Master Plan; Integrating Your Financial Planning, Legal and Estate Planning and Life Planning. (2006)
Recognition
2012-2017 Five Star Wealth Manager
1961: Boy Scouts of America - achieved rank of Eagle Scout
Military Service (1966 – 1972)
1966: Commissioned as U.S.A. Artillery Officer; deferred from active duty to attend law school
1970: Active Duty - primary duties as a JAG officer, lecturer on military law and trial counsel, based in Stuttgart, Germany
Achieved rank of Captain
Personal
A lifelong resident of Concord, Massachusetts, Byron and his wife, Kelvey, enjoy skiing and golfing with their children and grandchildren.