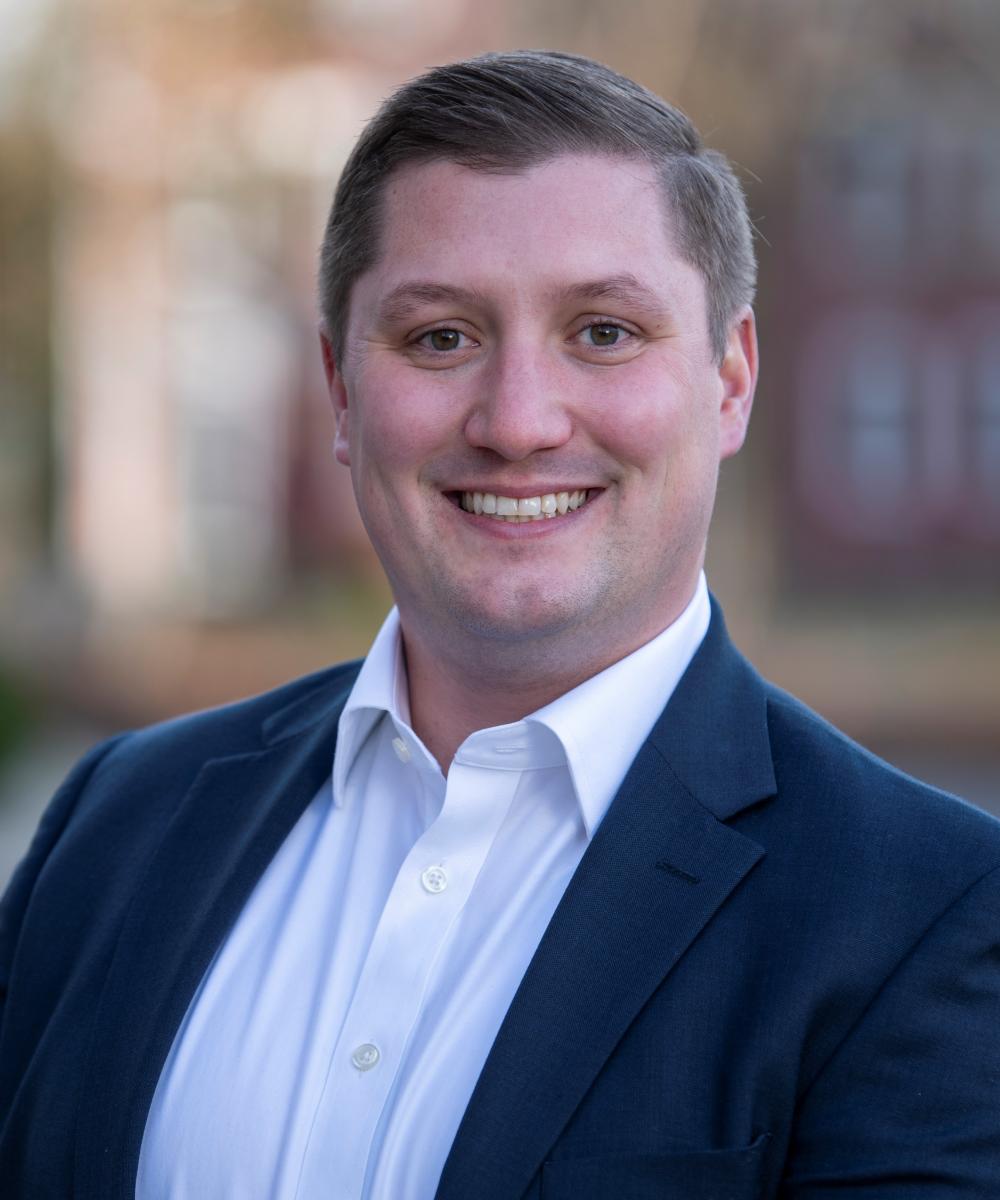 Miles Burgess
Senior Client Service Associate
Miles joined the Monument Group Wealth team in 2022 in the role of Senior Client Service Associate. With over 10 years of industry and client service experience he looks forward to growing further in his role with Monument.
Miles earned his Bachelor's degree in Economics from Loyola University Maryland. Prior to joining the Monument Group he worked in private wealth management servicing high net worth individuals on an advisory team in Boston.
Miles lives in Chelmsford with his wife, young son and two dogs.