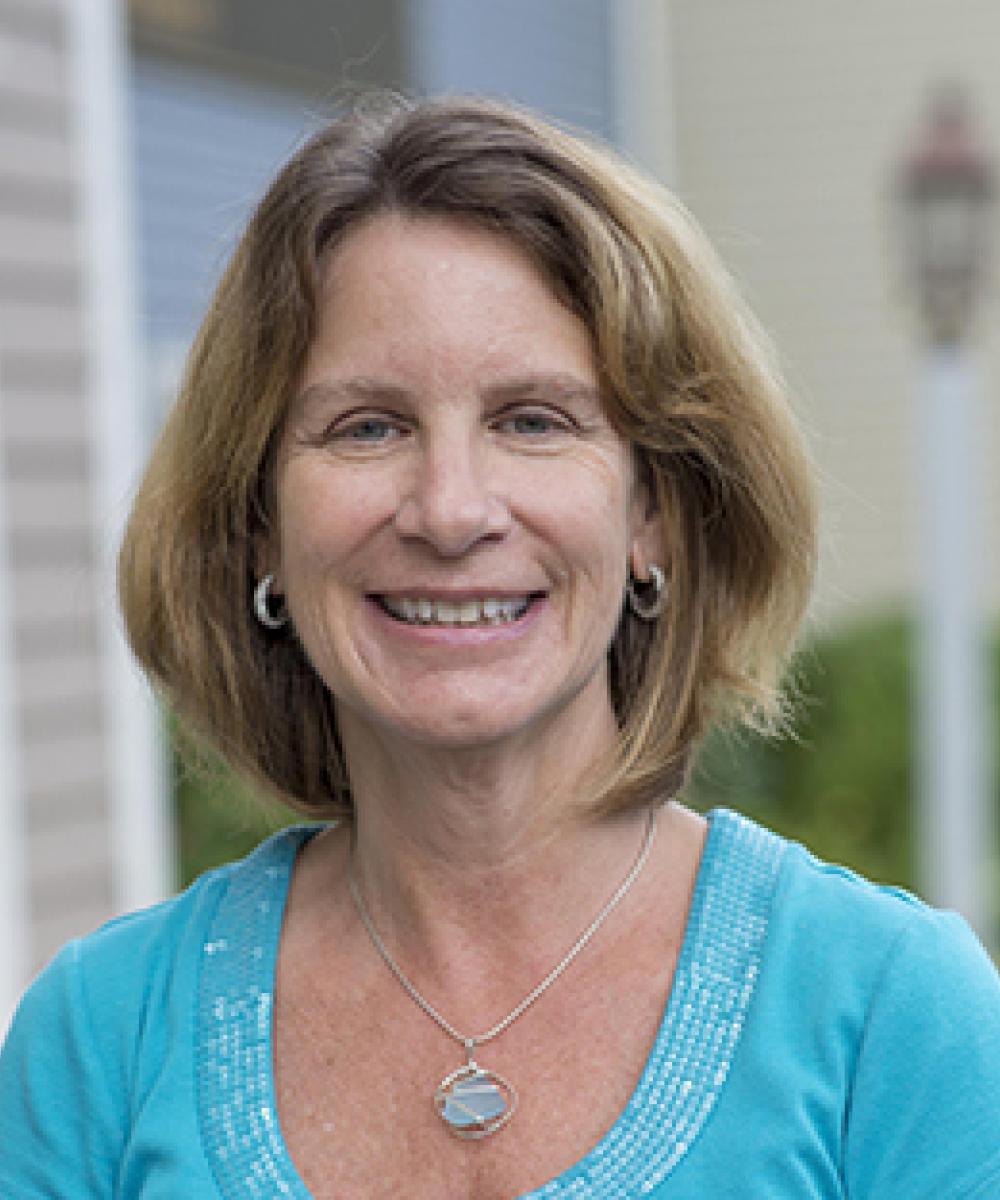 Pamela J.M. Dixon
Paralegal
Pamela Dixon joined Monument's affiliated law firm of Woodman & Eaton in 1980. She is Byron Woodman's personal assistant as well as works in the estate planning area- and supports many aspects of Monument's operations.
She completed her Paralegal studies at both Northeastern University and Bentley College. Pam has also participated in The Strategic Coach Assistant Program.
Pam lives in Chelmsford, Massachusetts and has two grown sons. Her personal interests include her love of animals (Pam volunteers at the Lowell Humane Society), reading, gardening, beading and she is an avid New England sports fan.