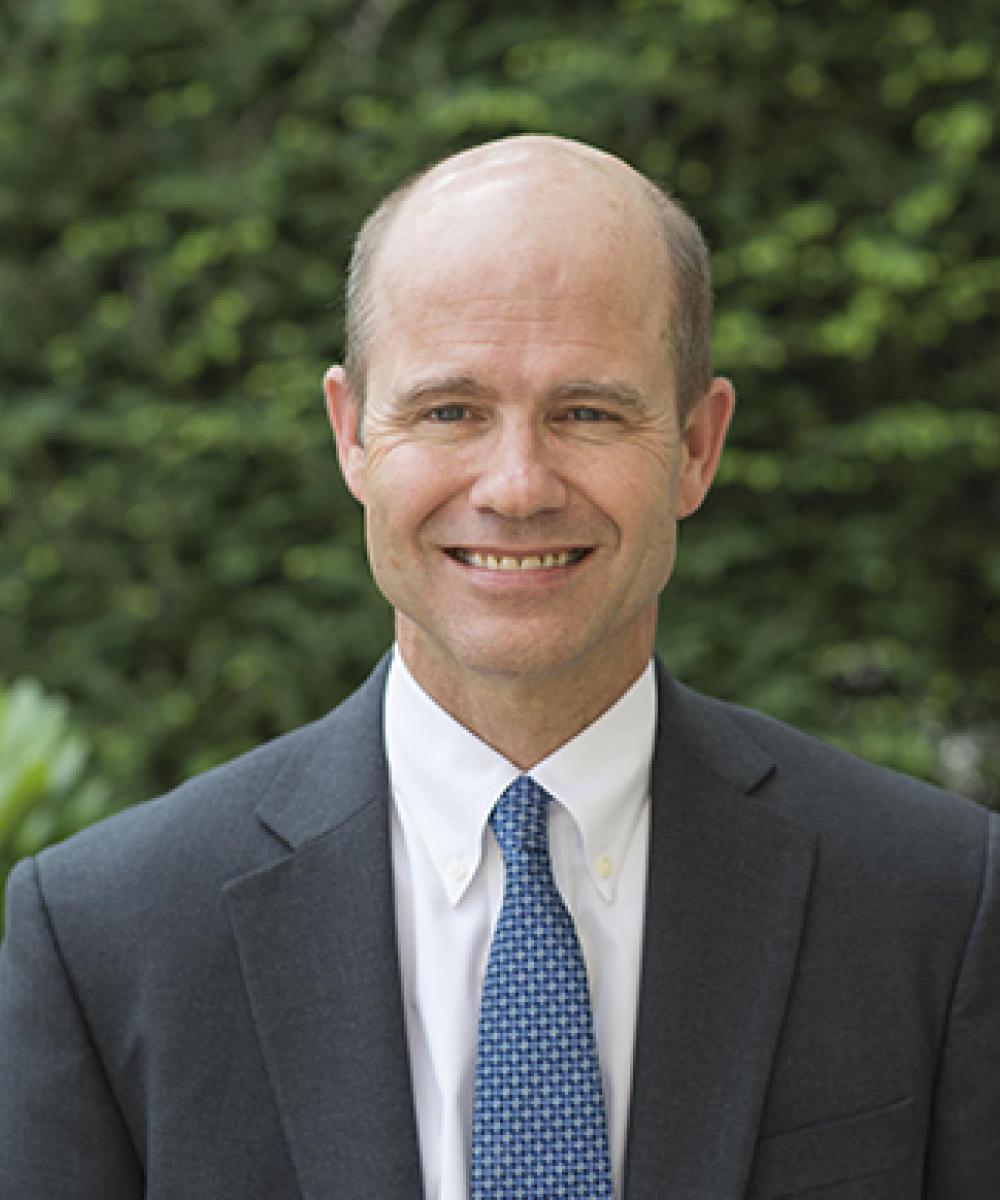 Peter R. Johnson

JD
Attorney, Partner
Peter R. Johnson joined Woodman & Eaton in 1990. He received his Bachelor of Arts in English Literature, magna cum laude, from Keene State College in 1982 and his J.D. cum laude from Boston College in 1986.
Peter has practiced estate planning, estate administration and trust administration law since 1986. Prior to joining Woodman & Eaton he was an estate planning associate in a large law firm in Springfield, Massachusetts. Peter has served as a corporator of Emerson Hospital, Concord, Massachusetts, as a member of the American Cancer Society's Springfield chapter, and as a board member and president of a nonprofit, elder retirement home (Concord Alternative Residence, Inc.) in Concord. Peter is a member of the Massachusetts and Boston Bar Associations. He is active in the promotion of youth sports and has served as a board member and president of his town's youth soccer program, as well as a youth soccer coach and an alpine ski racing coach.
Peter lives in Stow, Massachusetts, with his wife, Carol, and their two children. His personal interests include music, alpine ski racing, water-skiing and soccer.
Peter practices in the areas of Estate Planning, Wealth Strategies Design, Trust Funding, Estate Administration, Trust Administration, Executor's Services and Trustee's Services.