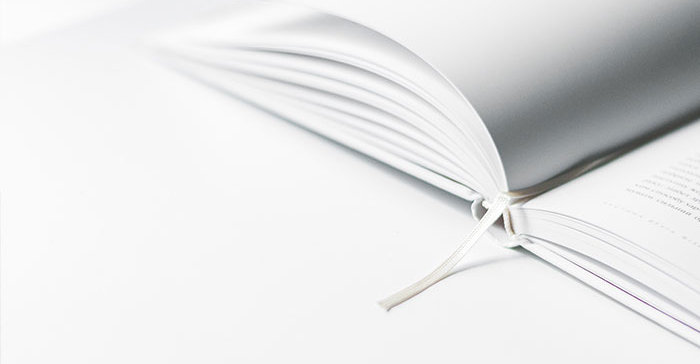 Whether you are feeling elated or deflated about the U.S. Elections now completed, we share a few thoughts related to the "What's next?" that may be on your mind.
Lee McGowan, CFA, CFP® discussed mutual funds with The Wall Street Journal.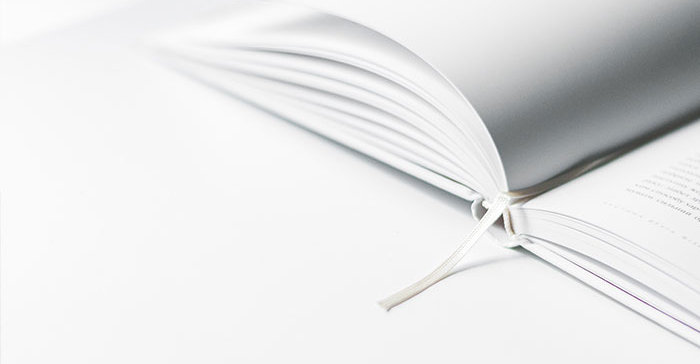 Peter Johnson wrote a piece for the Concord Journal in 2014 regarding HIPAA authorization for college students. We are reposting the article on our blog for all of those who may have missed or need a refresher on the topic. Did you know that if a child is over 18 and is injured or becomes ill at college, the college's health care office is not necessarily able to communicate with the child's parents regarding the...
By Guest Blogger Todd Richman When I was area chairperson for alumni admissions interviewing for Brown University, I often heard from interviewers and parents who were frustrated that highly talented students were being rejected. They all asked "What does it take to get into a school like Brown?" The Brown Admissions Office explained it this way: "Brown receives over 30,000 applications each year, many from students at the top of their class with near-perfect test...